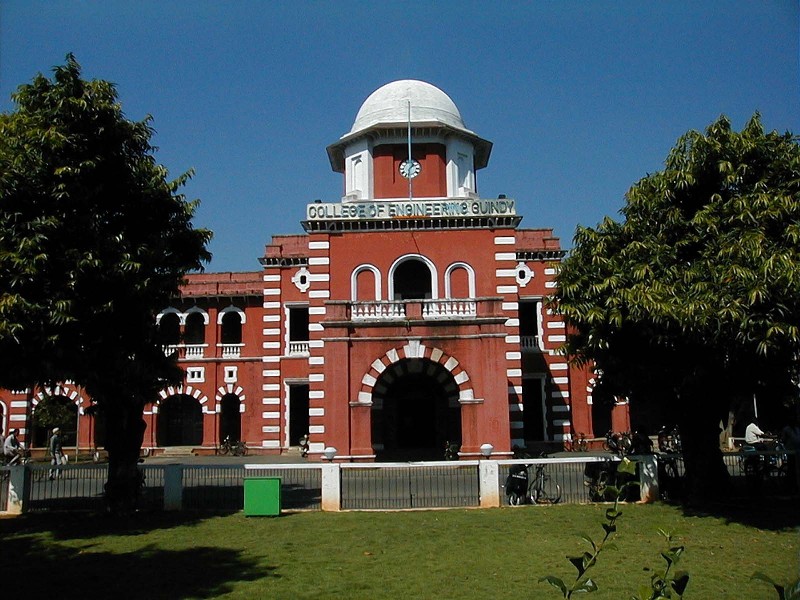 Hi friends...
My Friend created this software specially for the Engineering Students Under control of "Anna university" under regulation(2008).
This software is much compatable with windows 7 & XP.
Another important thing.
"he had created two version, 'Elite' and 'Standard'"
u can use any one of them based on your wish.
The software is 100% secure and i am damn sure that it doesnt contain even a .0000% of malware or virus.
Enjoy guys....
All the Best!!!!!
===================================================================================
*$*DOWNLOAD*$*
Size::10mb
Freak Share

File Factory
======================================================================================
===================================================================================